Warp Door's April 2017 Round Up
The image above is from an hour-long film created by a neural network. The idea is for it to recreate the sense of watching landscapes rush by while looking out a window on a train. There is a game in this selection of games from April quite like it, but instead of a train, it is a bus that you sit upon, watching a city pass by. You can also examine virtual water, jump across boggling platforms assembled from an assortment of Unity assets, and create sculptures out of junk washed up on a beach.
Have a browse through our entire selection below. And if you want to find more convenient collections of games such as this check out our round-up tag.
---
v r 3 (Pippin Barr)
"Water! Water! Everywhere! All kinds! Best Water! Decent Water! Realistic Water! Manga Water! Mobile Water! Magic Water! But not a drop to drink!" - Author's description
Download here (Windows, Mac)
---
Howard Phillips Lovecar (Kurki Collective)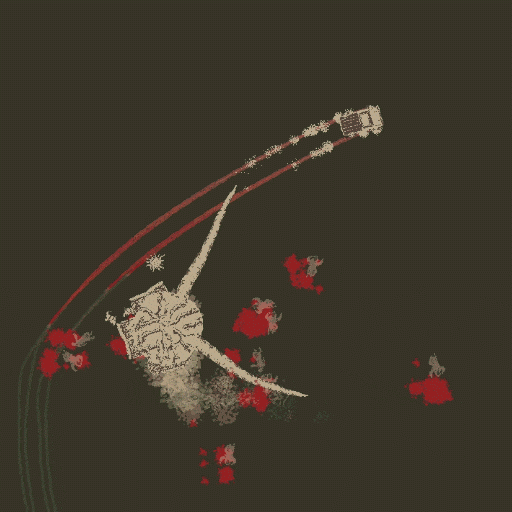 "This is the night! All cultists gather on a nearby desert to open the gates for The Great Old Ones. Don't let them!" - Author's description
Download on itch.io (Windows, Mac, Linux)
---
Wonders between Dunes (Trias Studios)
"Walk deep inside the belly of concrete monsters and feel the enormous weight of the city above you." - Author's description
Author's note: This game has on purpose no saving system. The experience should be done in one walk-through and takes about an hour. Take your time. Close the curtains and use headphones
Download on itch.io (Windows)
Download on Game Jolt (Windows)
---
Lingotopia (Tristan Dahl)
"Lingotopia is a language learning game where you play a young girl lost in a fantastical and alien city." - Author's description
Download on itch.io (Windows, Mac)
---
Carrocracia + Text Based Contra + Quem Sabe Outro Dia (Pedro Paiva)
"An experimental/videogame manifesto collection." - Author's description
Download on itch.io (Windows)
---
I'm Still Here (Cozy Game Pals)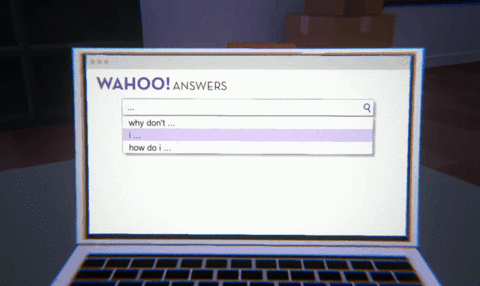 "You've just moved into your new apartment but something spooky is going on!" - Author's description
Download on itch.io (Windows, Mac, Linux)
---
NNC News, with Tom Vandercar (Denis Asensio, Rubén Calles, Celer Gutiérrez, Joseph Beacham, Sarah Brown)
"Breaking news! A new teleprompter simulation game has been officially submitted for the #resistjam event." - Author's description
Play / download on itch.io (Browser, Windows)
---
1001 Rogues (Ambroise Garel)
"Every day, 1001 Rogues generates a new adventure for you to play. It can take place anytime and anywhere." - Author's description
Play here (Browser)
---
4Ever Transit Authority (Turnfollow)
"Explore a procedurally generated city with the help of the 4Ever Transit Authority." - Author's description
Download on itch.io (Windows, Mac, Linux)
---
100 Free Beetles (mkapolk)
"Importing and playing with free assets is fundamentally satisfying, but if you arrange and select your assets in the way they want to be arranged, you end up with a game that's, at best, as milquetoast as the individual assets. 100 Free Assets felt like a very good experiment in reappropriating and recontextualizing those assets in a way that resolved* them somewhat. So I wanted to try doing that, but with more of a compartmental, Noisy Beetle kind of way." - Author's description
Download on Glorious Trainwrecks (Windows, Mac, Linux)
---
Self Control (Alexandre Bobe, Noémie Szmrzsik-Cohard, Tara Quinsac, Yannis Attard, Vincent Le Mehaute)
"In Self Control, you play as Vinny, a junior employee that was asked from his absent superior to take pictures of the corporate party." - Author's description
Download on itch.io (Windows, Mac)
---
Electric Love Potato Two Point OH! (Nathalie Lawhead)
"it will shower you with compliments, love, appreciation, quality conversation, music, and now a variety of original potato art." - Author's description
Download on Game Jolt (Windows, Mac)
---
Assemblage (RicoAlbe)
"Walk around the beach picking up stuff washed up by the sea, then make little sculptures with it." - Author's description
Download on itch.io (Windows)
---
Vignettes (Pol Clarissou, Armel Gibson, Pat Ashe, David Kanaga, Skeleton Business)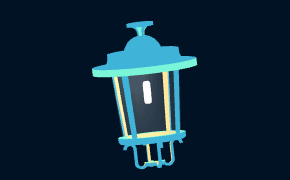 "A casual but unique exploration game without text or characters, where objects shapeshift as you spin them around to wander through a kaleidoscope of different moods and settings" - Author's description
Purchase for $2.99 on the App Store (iOS)
---
Small World (JimmyBG)
"Introducing Small World, a puzzle platformer where you use your ability to move the terrain to reach the goal." - Author's description
Download on itch.io (Windows)
---
Ghost Hospital (Lilly Lefton, Rosemary Arnold, Maggie K)
"Ghost Hospital is a game about anxiety, depression, despair, mental rock bottoms, and, of course, ghosts." - Author's description
Download on itch.io (Windows, Mac, Linux)
---