Warp Door's IndiE3 Showcase
Warp Door will be showcasing a selection of experimental and obscure games as part of the IndiE3 opening night on June 9th (tonight!).
The showcase will be livestreamed at hitbox.tv/indiE4 between the following times:
2pm - 6pm PST (Pacific Standard Time)

5pm - 9pm EST (Eastern Standard Time)

10pm - 2am BST (British Summer Time)

11pm - 3am CET (Central European Time)

12pm - 4am CAT (Central African Time)

5am - 9am HKT (Hong Kong Time)

7am - 11am AEST (Australian Eastern Standard Time)
IndiE3 is running between June 9th until June 16th. It celebrates smaller games and creators with panels, livestreams, and online shows. A game jam for the event is being hosted by Game Jolt. The IndiE3 Jam will be held between June 10th and June 14th. Anyone can enter.
Below is the list of games that will be part of the Warp Door showcase. We'll see you there!
---
"EPIC ADVENTURE PLATFORMER"
"Full of surprises, Mibibli's Quest is easy to spoil, so for now let's settle on comparing it to Space Funeral with a heavy dose of Mega Man."
"Genocide Dolphins, is a surreal first-person shooter. It uses a mixture of cel and toon shading (amongst others) to create a unique style. The game relies on realistic physics for explosions, as well as how the character and camera reacts."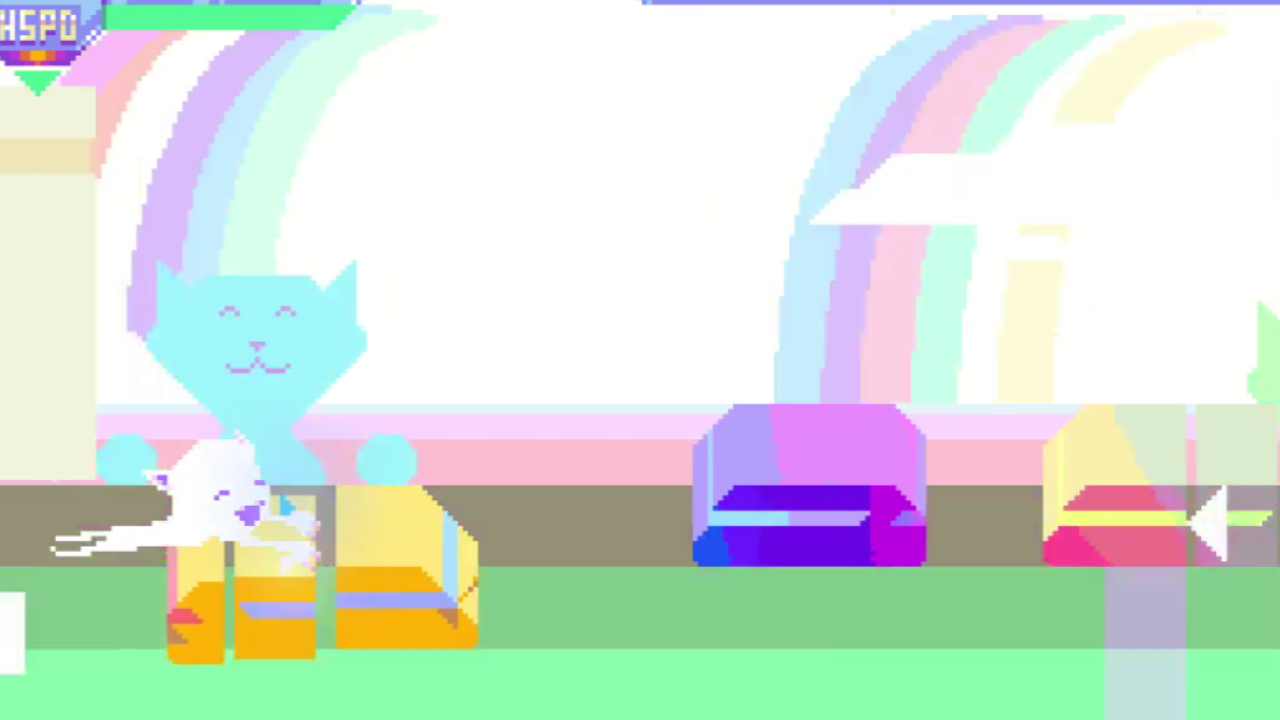 "It is 2114. People wear ugly pink electronic headbands while sleeping to access Hypnospace, a persistent online world where your slumber becomes an exciting adventure. Because it is the future, there are all kinds of insane colors and sounds going nuts smacking you in the butt at all times.
Some citizens of Hypnospace don't play by the rules. It is your job as an Enforcer to bring them to justice. Don your sharpest psychedelic cop uniform and send scumbag outlaws packing in this thrilling arcade microgame."
"Blockhead's Blunder is a colorful, fast paced, surrealistic 3D platformer currently in development."
"Short B&W exploration game. Won the jury award in the No Future Contest for which it was created. Lots of high quality art, little interaction."
"An adventure awaits! Find the necessary equipment to neutralize an Augnob!"
"Your Spaceship got shot down. Defend yourself and explore that dusty land."
"LET'S TRY TO HAVE FUN"
"Have you ever driven alone late at night? Found yourself thinking thoughts you'd never have anywhere else? Weird music playing on the radio? Glitchhikers is about that experience. Every drive is a journey. Every thought a conversation. What do you see when you look out at the night sky?"
"the daily ritual
the small things
the big things"
"A shoot-em-up set against a vibrant geometric glitch world."
"You are a cleaner - a holy warrior on a mission to purge a server world of lethal viruses. Accompanying you on your mission is a brave (and cute!) fighting monster, the only one capable of fighting the viruses. The catch? The monster must poop frequently, and there's only one toilet on the whole server."
"Randomly generated peril. The game is made out of passages from videogame walkthroughs of the 90s."
"THE RAPTURE IS HERE AND YOU WILL BE FORCIBLY REMOVED FROM YOUR HOME
The world ends in 20 minutes."
"Black Ice is a cyberpunk first person shooter (FPS) with strong RPG elements. Think Borderlands meets Tron. Jack into cyberspace and make hacking runs on megacorp servers, but watch out for the dangerous Black Ice defending them!"
"Part bullet hell, part exploration, all space drifting."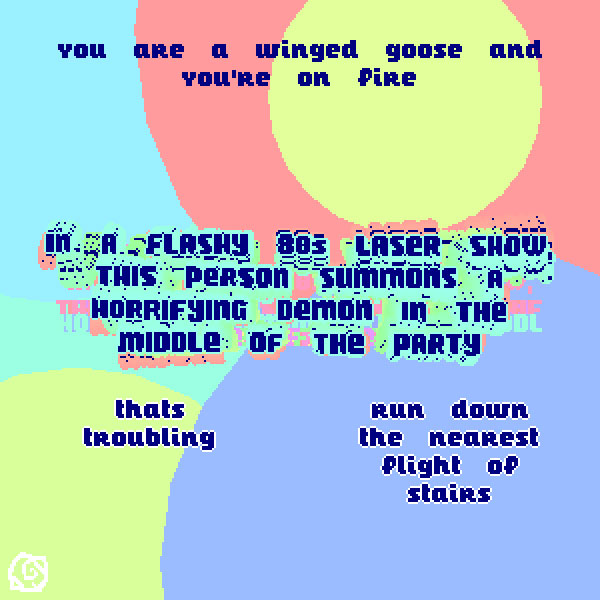 "a silly text adventure game that might be a bit of fun.
enjoy learning & battling & maybe even a few cheeky make-outs ;)
make friends with the narrator, make friends with a skeleton, make friends with a button that closes the game (its the exit button, and you're allowed to click it i won't be sad)"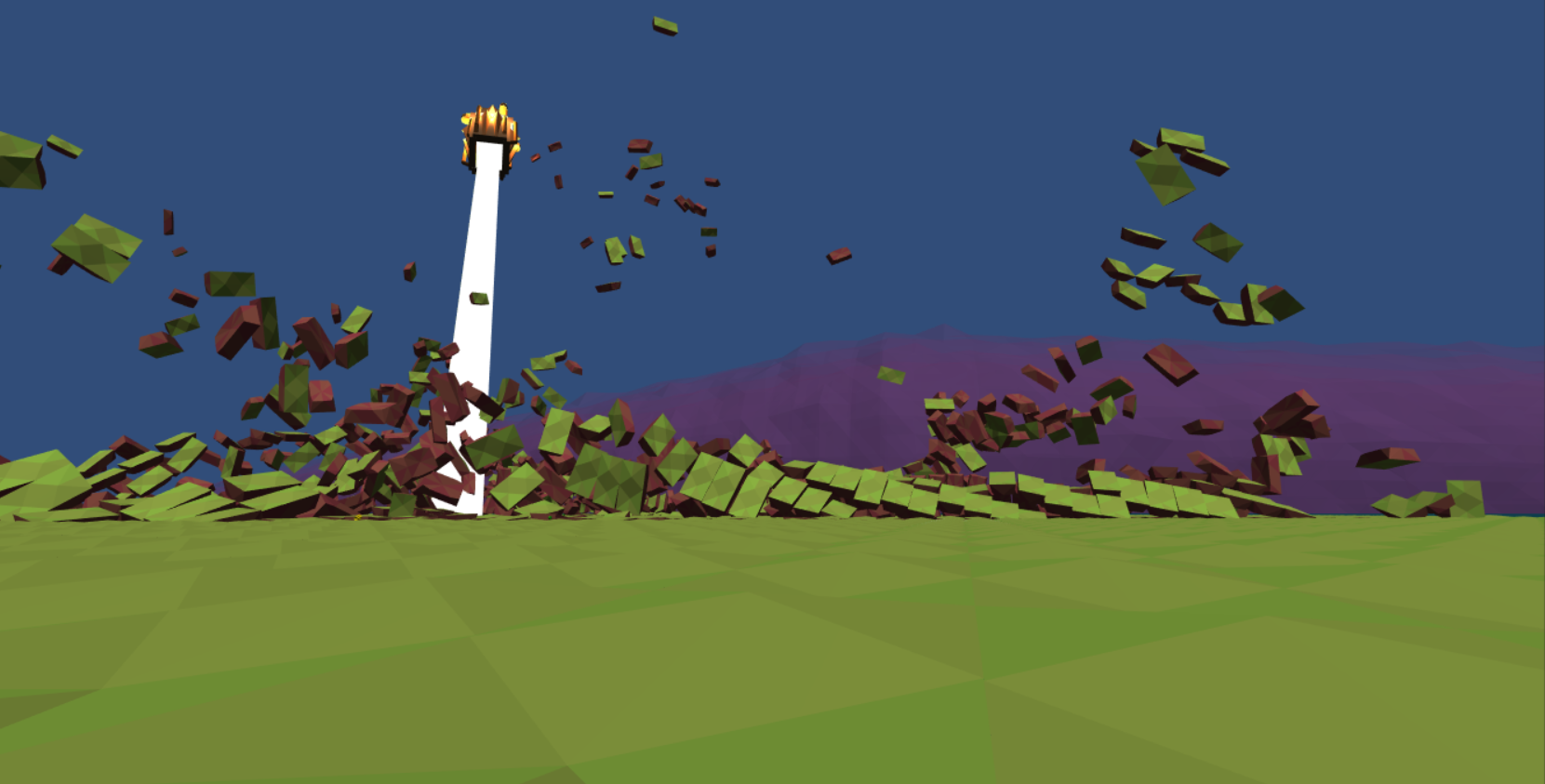 "An abstract first-person physics platformer which has you survive in a variety of environments against forces beyond your control that are tearing the world apart"
"AN EXPERIMENTAL, DREAMY LIKE GAME THAT WANDERS ABOUT THE SHAPING AND VALIDATION OF THINGS."
"A game/ interactive music clip/ album about space."
"Drive a car in a carpark and also in a dream."
"The conclusion of The Groomer Duology. Inspired by an introspective visit to Best Buy, Team Batsu's visual novel sequel explores a rebel's struggles with technophobia, consumerism, and his strained relationship with a cyberpup."
"Some people gave death to something called FISHBONES
Some people gave death to so mething called FISHBONES
Some pehople gave deathh to so met hing called FISHBONES"